My attempted return to running last year kinda fizzled out. Back in August I got some new customer orthodics and my hope was to be running more. I ran a handful of times and frankly, my bad ankle / fallen arch did not feel great.
I really pushed things further when I went to Barcelona in October and did tons of walking and running. Totally worth it. Some of the best running I have done. But afterward it was time to shutdown the running and regroup with another effort.
So in December I had an appointment with a real live podiatrist. He looked at my feet and at my existing custom orthodics. He says that I really need something with a firm arch support - more firm than what I have - and he recommended getting fitted for some custom orthodics through his office.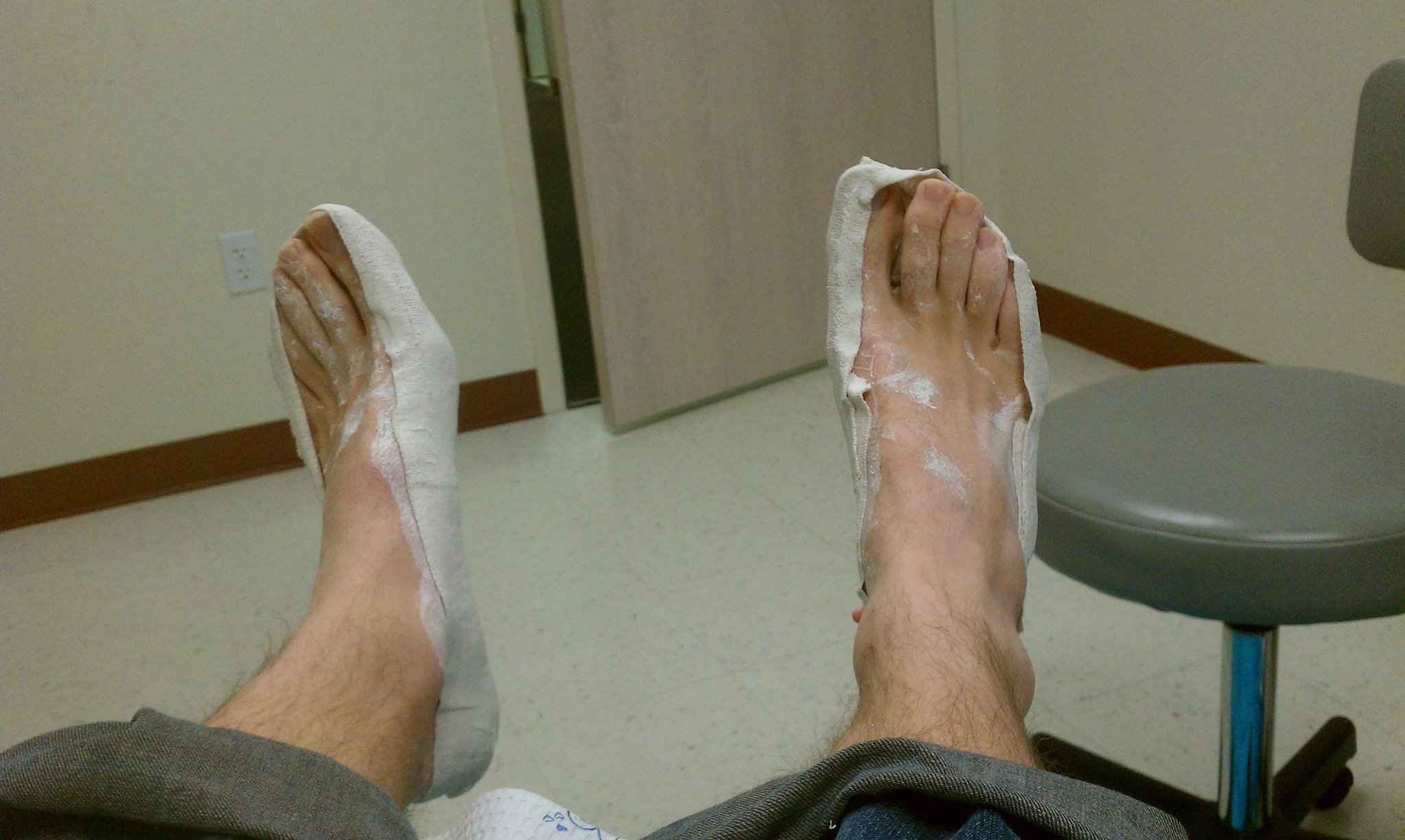 Had some molds made of my feet and just got word today that the new orthodics are ready. My plan is to try them out tomorrow.
New year and new hope for getting back on the journey.